Your Partner for
Software Innovation Services
At DCI Consultants, we provide innovative and custom-made technology solutions across the ICT spectrum.
We build IT solutions that enable our system integration clients' businesses to grow and reach their full potential.
We pride ourselves on the long-term relationships we build with our clients and provide a blend of technical expertise as well as manpower solutions.
Our focus remains on ensuring we deliver breakthrough solutions that help organisations grow sustainably by partnering with reputable solution providers.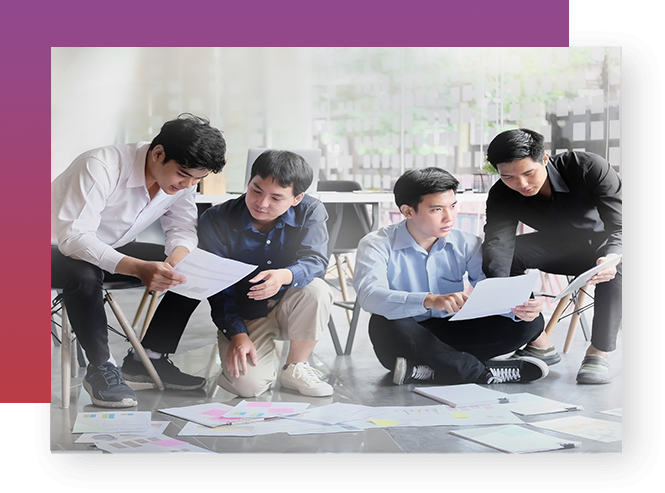 The team at DCI Consultants is innovative and well versed with end-to-end ICT solutions, Cyber Security frameworks, policies and processes.
We deliver cutting-edge solutions to our clients. With this level of expertise, we are able to help clients with their business challenges.