// Career at DCI Consultants Pte Ltd
We develop and work with professional talents to produce top-quality IT services to our clients.
As part of our team, you will gain valuable exposure and hands-on experience working with our customers in the fields of Network/Security, IT Helpdesk, Systems & Applications Support, Data Center, Onsite Technical Support, and Business Process services operations.
The talents that we are constantly seeking to work with our premium customers include: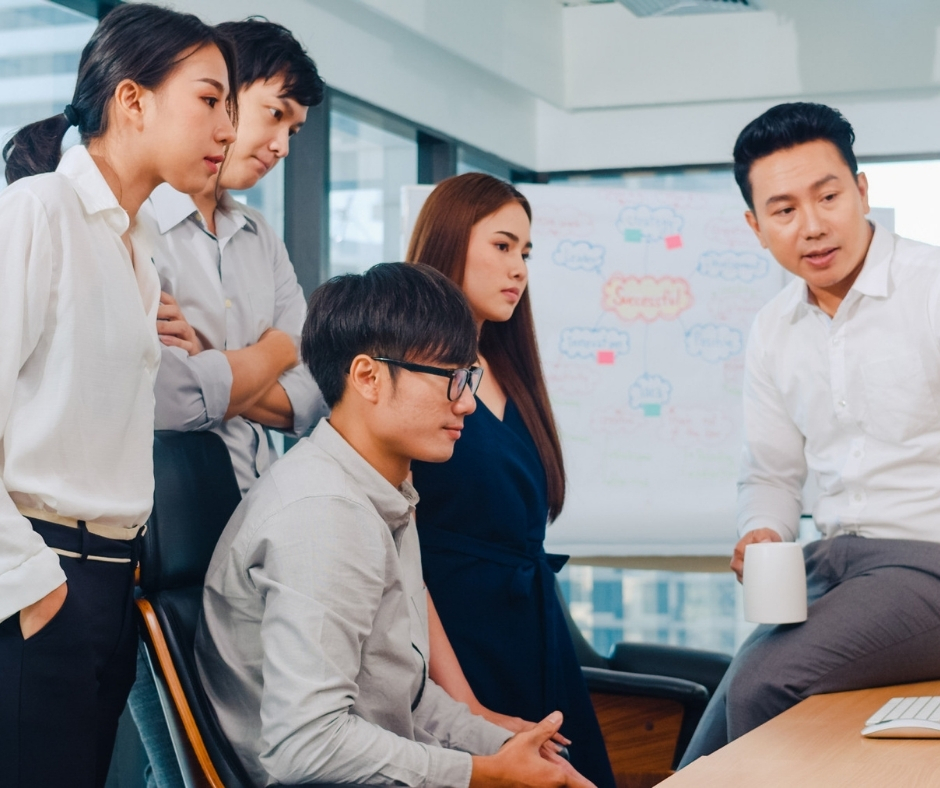 Network Engineer
• Minimum CCNA/CCNP certified
• CCIE/CISSP/CCDP certified advantageous
• Ongoing requirements for Level 1, Level 2, Team Lead, Project Manager, Pre-sales positions
Systems/Desktop/Helpdesk
• Minimum MCSE/MCSA certified
• SCSA, RHCE certified advantageous
• Ongoing requirements for System Administrator/Engineer, Desktop/Helpdesk Specialist positions
Data Center Operations
• Minimum 1 year experience in Data Center operations environment
• Ongoing requirements for Operations Specialist, Team Lead positions
Join us, and make a Positive Difference to your career path today!
For regular updates on DCI Consultants and our career opportunities, please click on the link below.